3D Laser Scanners use Lidar Technology to capture a mass amount of measurements and convey point clouds to 3D models and maps. Then advanced software enables the connection of them and translates data to concrete and accurate plans.
What are the advantages for your projects ?

Precise, hyper speed data collection. Reduce your Reworks
Complete and accurate documentation of "as-built" conditions. Improve your Decision Making !
Single Source of Truth (SST) for your stakeholders. Avoid disputes / mistakes from false interpretations
Never go back on-site to remeasure forgotten dimensions, thus eliminate your downtimes for site data
Control, compare and decide based on facts. Reduce your change orders, and use state of the art technology to mitigate time and cost overruns
Provides the base for your BIM models
Our Deliverables and Services

Registered Point-Clouds
"As-Built" or "As-is" documentation of infrastructure, and architecture or historical preservation: 2D – 3D CAD Drawings
Scan-2-BIM 3D Models
Topography Maps with Detailed Information
Site evolution supervision

Real-time data of the construction to share with stakeholders
Accurate 3D portrayal of your construction impact zone

Comparative and Deformation Analysis. Movement monitoring
Premeasurements and Measurements of executed works
Volume surveys
Capturing of the current state of neighboring structures (before and after works)
True-View – with Panoramic photos overlaid on point cloud
3D Virtual reality – Fly-in experience
Orthophotos
Impressive videos of your project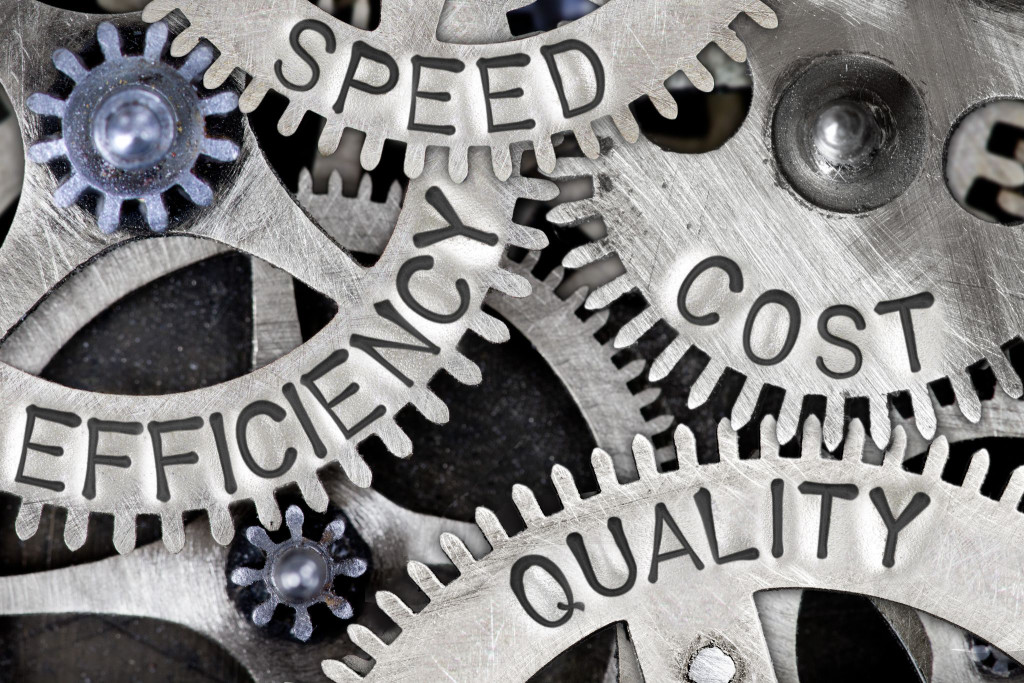 We leverage digital solutions with experience and expertise in the Architecture Engineering & Construction Business to provide you with the most accurate data of your site conditions in a fraction of time and price in comparison to classical methods, to establish a concrete base for your design planning, improve your project teamworking and increase your efficiency, while reducing errors and downtimes. Our 3D scanning services are structured not to add "another cost". We use the state-of-the-art technology to trim your construction schedules and cut your costs.
Fields of our 3D Scanning Applications